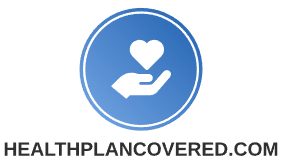 Affordable Healthcare Pricing
Review the best 2023 Health Care Plans with an Expert. For families making under $35k a Year!
Here's What You Need to Know:
By speaking with our Agents, you can Compare Costs and Benefits, Choose from different Deductibles and Co-Pays. Free online policy quotes for Affordable Care Act (ACA) Plans, Obamacare Gold Plans and Long Term Health Plans

Tap Below & Check your Eligibility!